Cabinetmakers
NOC 7272
See job postings for this occupation on
Job Bank
, or compare it to others by adding it to your list.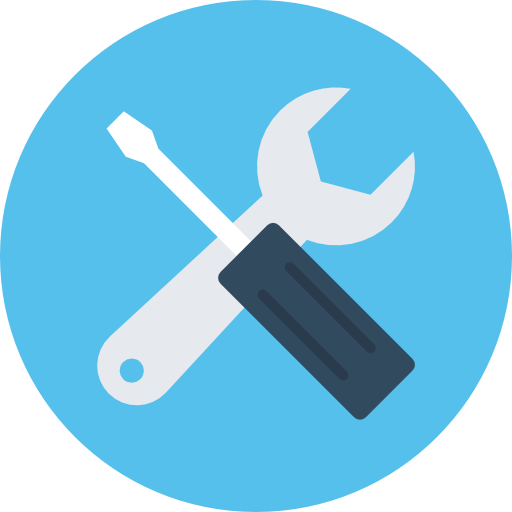 On this page
Overview
Cabinetmakers use a variety of woods and laminates to construct and repair wooden cabinets, furniture, fixtures and related products. They are employed by furniture manufacturing or repair companies, construction companies and cabinetmaking contractors, or they may be self-employed.
Common titles for this occupation:
cabinetmaker, cabinetmaker apprentice, custom frame and mirror assembler, custom piano case maker, custom wood furniture maker...
View all titles
Visit the Employment Profileto learn more about:
college programs related to this line of work
students and graduates that worked in this occupation after graduation
Apprenticeships
 can lead to the following trades included in this occupation group.
This table lists the apprenticeship programs related to trades included in this occupation, the trade codes, and whether the programs are voluntary, compulsory, or have a Red Seal designation.
Trade name
Trade code
Classification
Red Seal*
Cabinetmaker
438A
Voluntary


 * Red Seal refers to trades where certification is recognized across Canada. In Ontario, there are some trades that have different names in comparison to the Red Seal names. 
Learn more about the Red Seal program.
Note: The share of workers who have completed apprenticeship certification varies across occupational groups where apprenticeship is identified as a possible pathway. In some cases, this share may be relatively small, which would suggest that there may be fewer apprenticeship opportunities in the occupation. Data from Statistics Canada's 2016 Census showing the highest level of education attained by occupation are contained in table 
98-400-X2016295.
Where jobs are located in Ontario
Use the map below to see the total number of job postings and other information by Province,
Economic Region
,
Census Division
, or
Census metropolitan area (CMA) and census agglomeration (CA).
Looking for a job? Search for full-time or part-time jobs anywhere in Ontario – or across Canada – on
 Job Bank.
Sources: Statistics Canada, 2016 Census (distribution of workers). Burning Glass Technologies, Labour Insight™ (job postings). Time frame is January 1, 2019 to December 31, 2019.
Note: Job posting data are extracted by Burning Glass Technologies from online job postings in English and are only available in the original language of extraction. Read our full disclaimer for more information on job posting data.
Note: Previously, this section included data on job vacancies from Statistics Canada's Job Vacancy and Wage Survey (JVWS). However, data collection for this survey has been suspended until further notice due to COVID-19. For this reason, the last period covered is the third quarter of 2019 (July to September). Future updates to the Ontario labour market website will include job vacancy data when they are available again. Most recent vacancy data by occupation from the JVWS can be accessed here.