Social and community service workers
NOC 4212
See job postings for this occupation on
Job Bank
, or compare it to others by adding it to your list.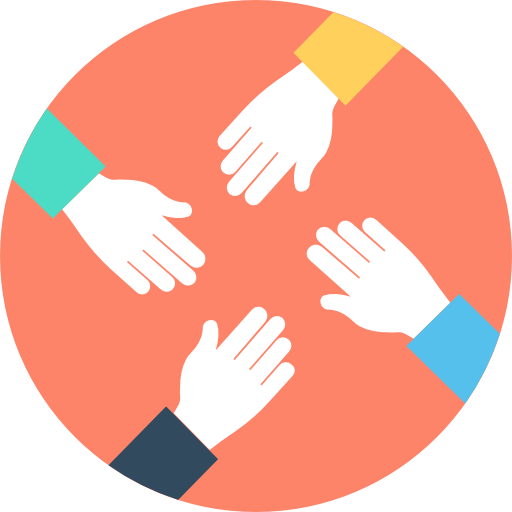 On this page
Overview
Social and community service workers administer and implement a variety of social assistance programs and community services, and assist clients to deal with personal and social problems. They are employed by social service and government agencies, mental health agencies, group homes, shelters, substance abuse centres, school boards, correctional facilities and other establishments.
Common titles for this occupation:
Aboriginal centre co–ordinator, Aboriginal outreach officer – social services, Aboriginal outreach worker, addictions worker, addictions worker – compulsive gambling...
Average wage
Source: Employment and Social Development Canada.
Regional job outlook
Select a region to view regional outlook
Quarterly job postings:
Regional distribution of job postings:
Outlook rating: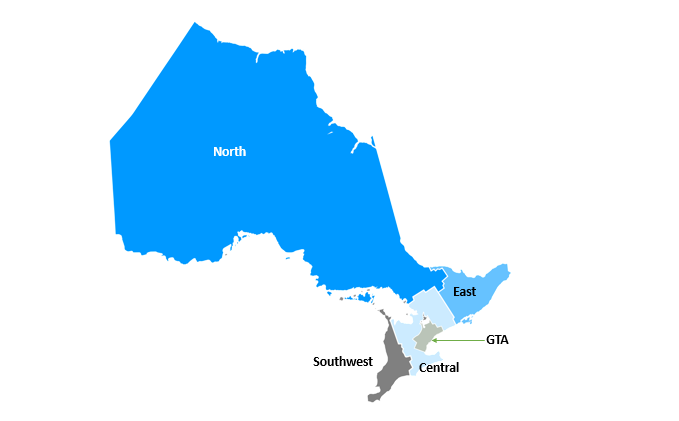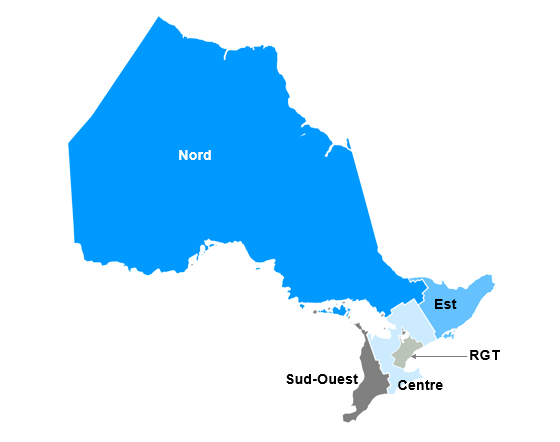 Under-represented:
The share of job postings in this occupation (in this region) is less than the provincial share
Similar:
The share of job postings in this occupation (in this region) is similar to the provincial share
Over-represented:
The share of job postings in this occupation (in this region) exceeds the provincial share.
Visit the Employment Profileto learn more about:
college programs related to this line of work
students and graduates that worked in this occupation after graduation
This table lists the apprenticeship programs related to trades included in this occupation, the trade codes, and whether the programs are voluntary, compulsory, or have a Red Seal designation.
Where jobs are located in Ontario
Use the map below to see the total number of job postings and other information by Province,
Economic Region
,
Census Division
, or
Census metropolitan area (CMA) and census agglomeration (CA).
Looking for a job? Search for full-time or part-time jobs anywhere in Ontario – or across Canada – on
 Job Bank.
Sources: Statistics Canada, 2016 Census (distribution of workers). Burning Glass Technologies, Labour Insight™ (job postings). Time frame is January 1, 2021 to December 31, 2021.
Note: Job posting data are extracted by Burning Glass Technologies from online job postings in English and are only available in the original language of extraction. Read our full disclaimer for more information on job posting data.