Other medical technologists and technicians (except dental health)
NOC 3219
See job postings for this occupation on
Job Bank
, or compare it to others by adding it to your list.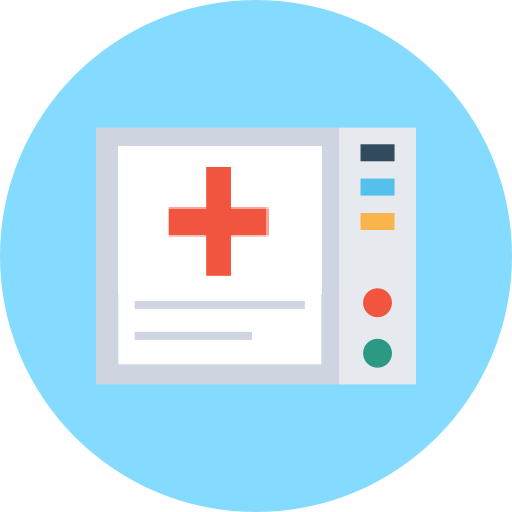 On this page
Overview
This unit group includes medical technologists and technicians not elsewhere classified, such as dietary technicians, pharmacy technicians, ocularists, prosthetists, orthotists, prosthetic technicians and orthotic technicians. Dietary technicians are employed in health care and commercial food service establishments such as hospitals, extended care facilities, nursing homes, schools, cafeterias and fast food outlets. Pharmacy technicians are employed in retail and hospital pharmacies, long-term care facilities and by pharmaceutical manufacturers. Ocularists are employed in custom ocular prosthetic laboratories, or they may be self-employed. Prosthetists, orthotists and prosthetic and orthotic technicians are employed in hospitals, clinics, prosthetics and orthotics laboratories, and prosthetic device manufacturing companies. Prosthetists and orthotists may also be self-employed.
Common titles for this occupation:
aeromedical instructor, aeromedical technician, aeromedicine technician, apprentice ocularist, artificial eye maker...
Average wage
Source: Employment and Social Development Canada.
Regional job outlook
Select a region to view regional outlook
Quarterly job postings:
Regional distribution of job postings:
Outlook rating: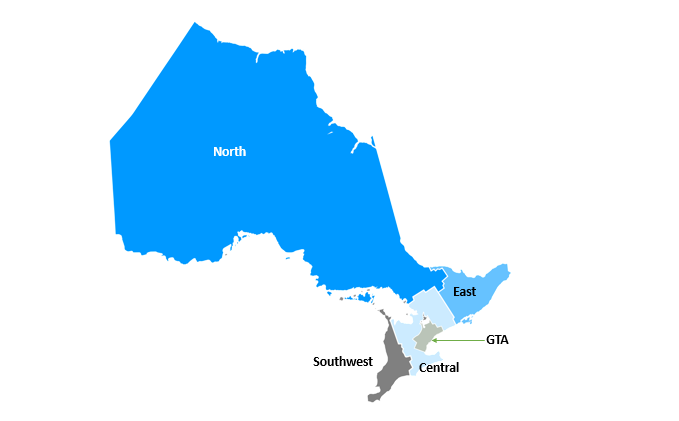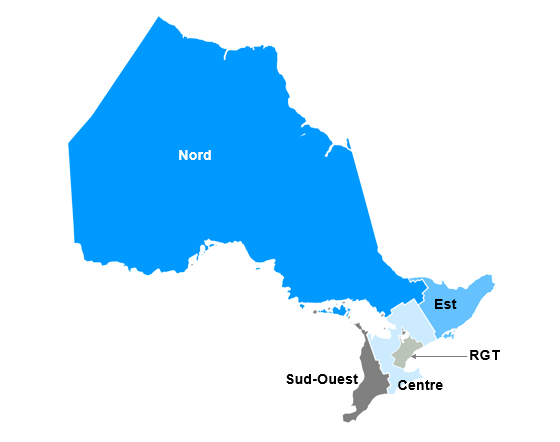 Under-represented:
The share of job postings in this occupation (in this region) is less than the provincial share
Similar:
The share of job postings in this occupation (in this region) is similar to the provincial share
Over-represented:
The share of job postings in this occupation (in this region) exceeds the provincial share.
Visit the Employment Profileto learn more about:
college programs related to this line of work
students and graduates that worked in this occupation after graduation
Where jobs are located in Ontario
Use the map below to see the total number of job postings and other information by Province,
Economic Region
,
Census Division
, or
Census metropolitan area (CMA) and census agglomeration (CA).
Looking for a job? Search for full-time or part-time jobs anywhere in Ontario – or across Canada – on
 Job Bank.
Sources: Statistics Canada, 2016 Census (distribution of workers). Burning Glass Technologies, Labour Insight™ (job postings). Time frame is January 1, 2021 to December 31, 2021.
Note: Job posting data are extracted by Burning Glass Technologies from online job postings in English and are only available in the original language of extraction. Read our full disclaimer for more information on job posting data.