Mechanical engineering technologists and technicians
NOC 2232
See job postings for this occupation on
Job Bank
, or compare it to others by adding it to your list.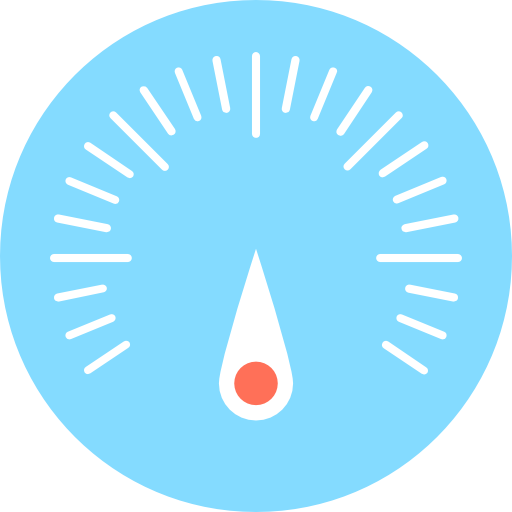 On this page
Overview
Mechanical engineering technologists and technicians provide technical support and services or may work independently in mechanical engineering fields such as the design, development, maintenance and testing of machines, components, tools, heating and ventilating systems, geothermal power plants, power generation and power conversion plants, manufacturing plants and equipment. They are employed by consulting engineering, manufacturing and processing companies, institutions and government departments.
Common titles for this occupation:
aeronautical technologist, aerospace engineering technician, aerospace engineering technologist, automation technologist, cryonics engineering technologist...
View all titles
Visit the Employment Profileto learn more about:
college programs related to this line of work
students and graduates that worked in this occupation after graduation
Apprenticeships
 can lead to the following trades included in this occupation group.
This table lists the apprenticeship programs related to trades included in this occupation, the trade codes, and whether the programs are voluntary, compulsory, or have a Red Seal designation.
Trade name
Trade code
Classification
Red Seal*
Mould Designer
670E
Voluntary

 * Red Seal refers to trades where certification is recognized across Canada. In Ontario, there are some trades that have different names in comparison to the Red Seal names. 
Learn more about the Red Seal program.
Note: The share of workers who have completed apprenticeship certification varies across occupational groups where apprenticeship is identified as a possible pathway. In some cases, this share may be relatively small, which would suggest that there may be fewer apprenticeship opportunities in the occupation. Data from Statistics Canada's 2016 Census showing the highest level of education attained by occupation are contained in table 
98-400-X2016295.
Where jobs are located in Ontario
Use the map below to see the total number of job postings and other information by Province,
Economic Region
,
Census Division
, or
Census metropolitan area (CMA) and census agglomeration (CA).
Looking for a job? Search for full-time or part-time jobs anywhere in Ontario – or across Canada – on
 Job Bank.
Sources: Statistics Canada, 2016 Census (distribution of workers). Burning Glass Technologies, Labour Insight™ (job postings). Time frame is January 1, 2020 to December 31, 2020.
Note: Job posting data are extracted by Burning Glass Technologies from online job postings in English and are only available in the original language of extraction. Read our full disclaimer for more information on job posting data.
Note: Previously, this section included data on job vacancies from Statistics Canada's Job Vacancy and Wage Survey (JVWS). However, annual data from the JVWS for 2020 are unavailable as the survey was suspended for two quarters in 2020 due to COVID-19. Most recent occupational data from the JVWS can be accessed at Statistics Canada here.