Financial and investment analysts
NOC 1112
See job postings for this occupation on
Job Bank
, or compare it to others by adding it to your list.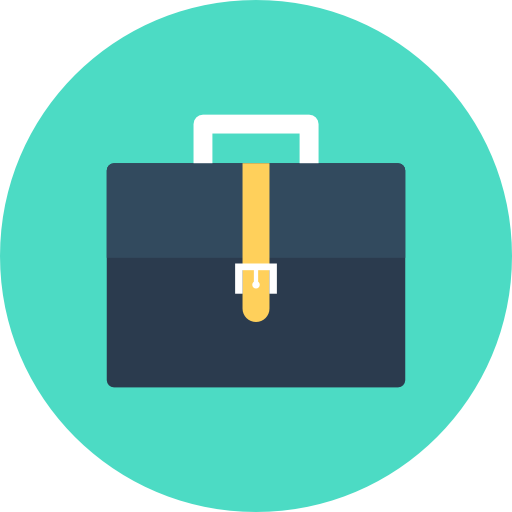 On this page
Overview
Financial and investment analysts collect and analyze financial information such as economic forecasts, trading volumes and the movement of capital, financial backgrounds of companies, historical performances and future trends of stocks, bonds and other investment instruments to provide financial and investment or financing advice for their company or their company's clients. Their studies and evaluations cover areas such as takeover bids, private placements, mergers or acquisitions. Financial analysts are employed by a wide range of establishments throughout the private and public sector, such as banks, brokerage houses, insurance companies, investment companies, manufacturing firms, trust companies, utility companies and underwriting firms. Investment analysts are employed primarily by brokerage houses and fund management companies.
Common titles for this occupation:
assistant financial analyst, bond analyst, chartered financial analyst, corporate investment adviser, cost financial analyst...
Average wage
Source: Employment and Social Development Canada.
Regional job outlook
Select a region to view regional outlook
Quarterly job postings:
Regional distribution of job postings:
Outlook rating: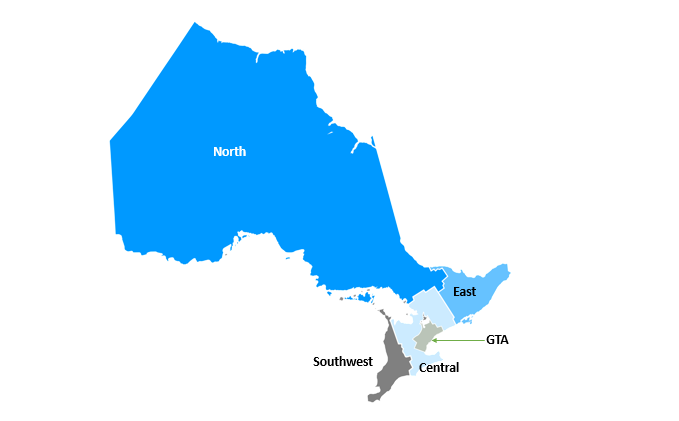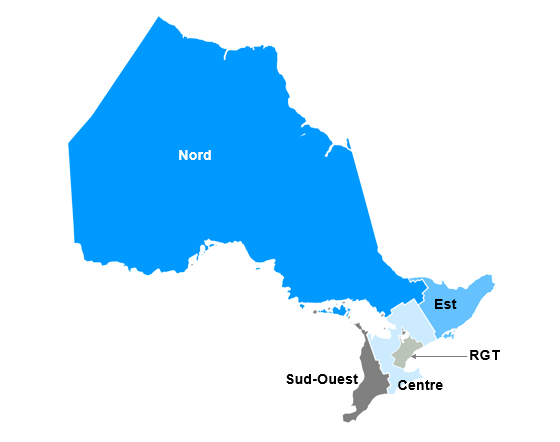 Under-represented:
The share of job postings in this occupation (in this region) is less than the provincial share
Similar:
The share of job postings in this occupation (in this region) is similar to the provincial share
Over-represented:
The share of job postings in this occupation (in this region) exceeds the provincial share.
Where jobs are located in Ontario
Use the map below to see the total number of job postings and other information by Province,
Economic Region
,
Census Division
, or
Census metropolitan area (CMA) and census agglomeration (CA).
Looking for a job? Search for full-time or part-time jobs anywhere in Ontario – or across Canada – on
 Job Bank.
Sources: Statistics Canada, 2016 Census (distribution of workers). Burning Glass Technologies, Labour Insight™ (job postings). Time frame is January 1, 2021 to December 31, 2021.
Note: Job posting data are extracted by Burning Glass Technologies from online job postings in English and are only available in the original language of extraction. Read our full disclaimer for more information on job posting data.